SIMA2023, the main real estate meeting in Spain
The great real estate week will feature more than 300 companies and institutions, more than 14,000 visitors and more than 6,000 professionals.
Salón del Inversor Inmobiliario
The event aims to respond to the growing interest in real estate from savers, small investors, specifiers, and to promote the real estate sector as a safe investment destination.
ASPRIMA-SIMA Awards
The benchmark Awards Gala for the public recognition of the best initiatives in the real estate sector.
Participate
Participating in SIMA reinforces brand positioning, generates new contacts with potential clients and facilitates networking among professionals to discover new business opportunities.
Participating companies
Get to know all the institutions, national and international companies, partners and collaborators that will participate in SIMA 2023.
Conferences
See the agenda of the different conference spaces at the fair
That was SIMA 2022
If you missed our last meeting, here you can see all the details of the last edition of SIMA, don't miss anything!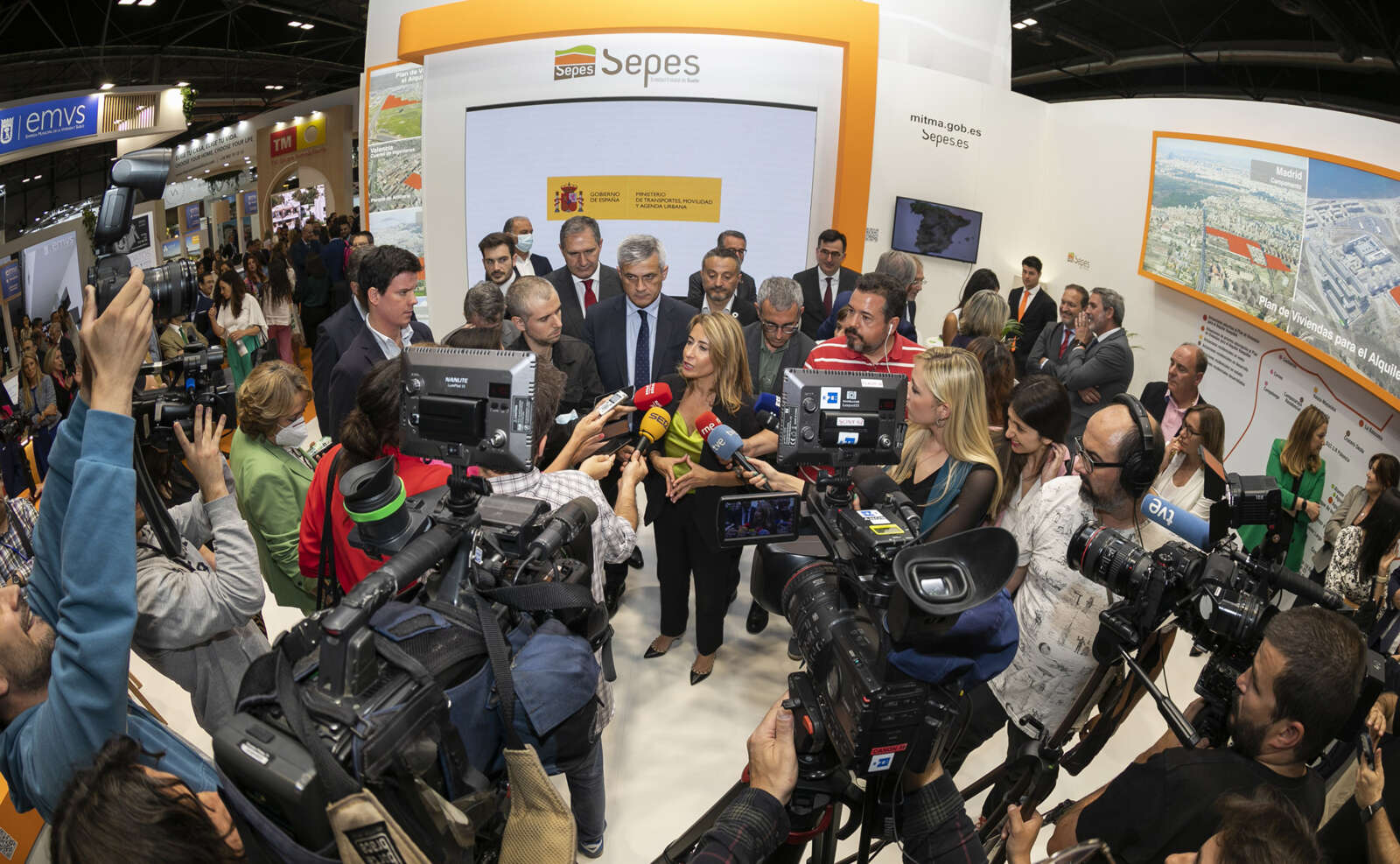 Welcome to SIMA.
left for the great real estate week