In parallel to the SIMA May edition, we will hold other professional meetings such as: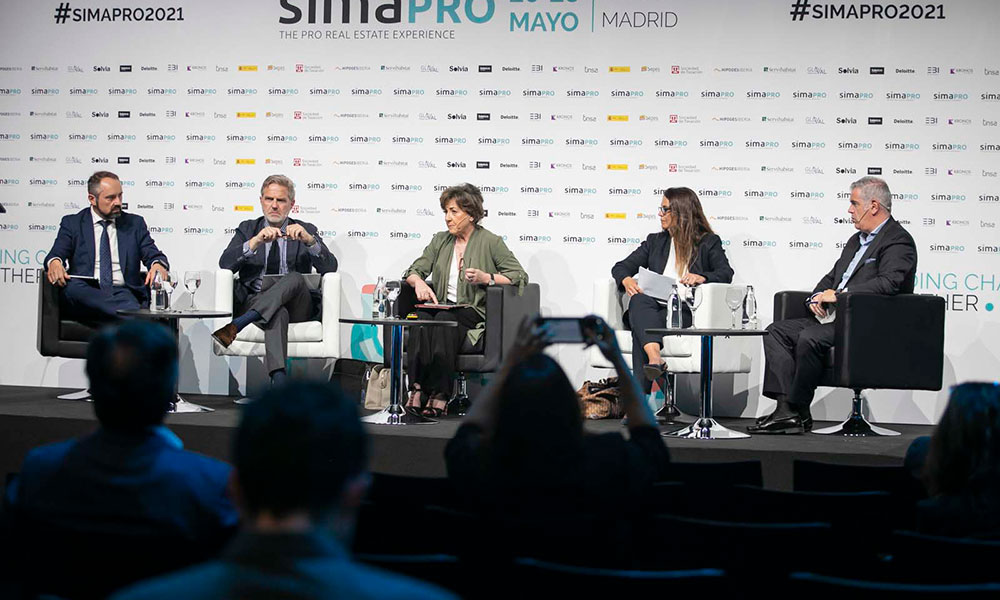 SIMAPRO 2022
The sector's main professional conference event, with the highest level of content and representation.
PROPTECH EXPO
The technology and innovation event that will shape the future of real estate.
ASPRIMA-SIMA 2022 Awards
Presentation of awards to the best projects and initiatives in the sector, divided into ten categories.